Total Embroidery are the specialists when it comes to custom and personalised embroidery.
How to Order: Simply bring in your items and chat to the team about the options available to you. We can embroider towels, toys, baby gifts and so much more!
Or fill out our Quote/Inquiry form and one of our staff members will be in contact.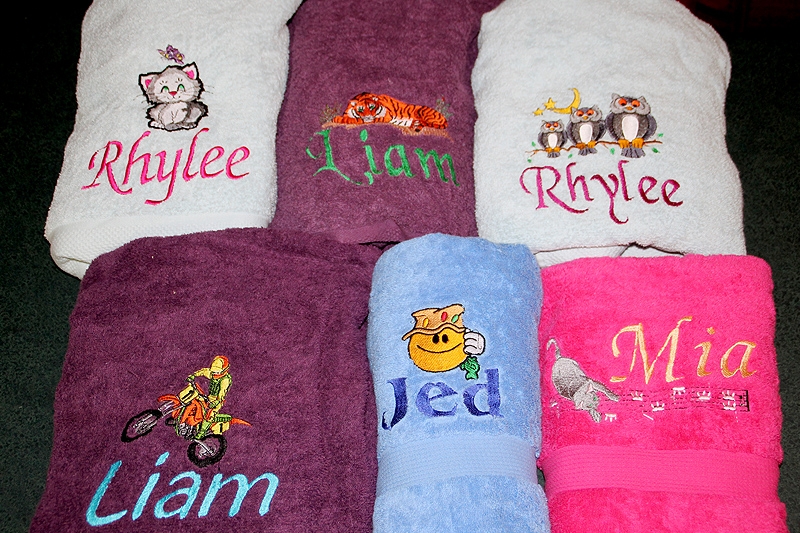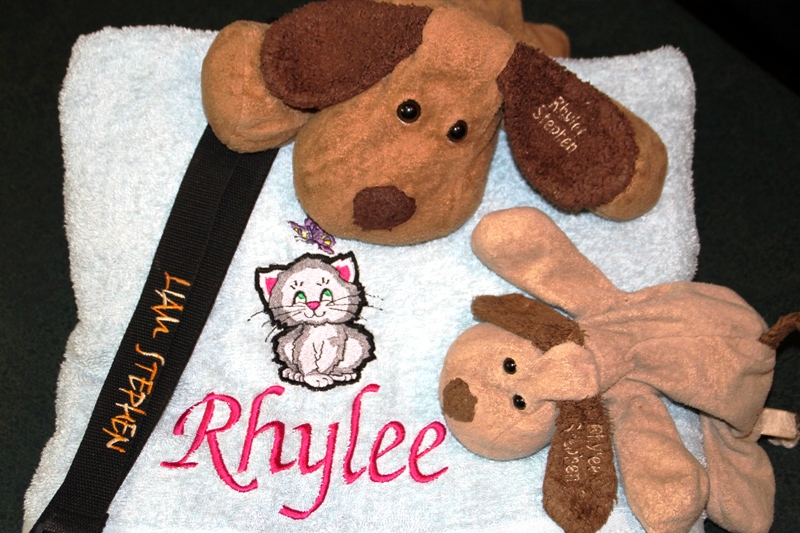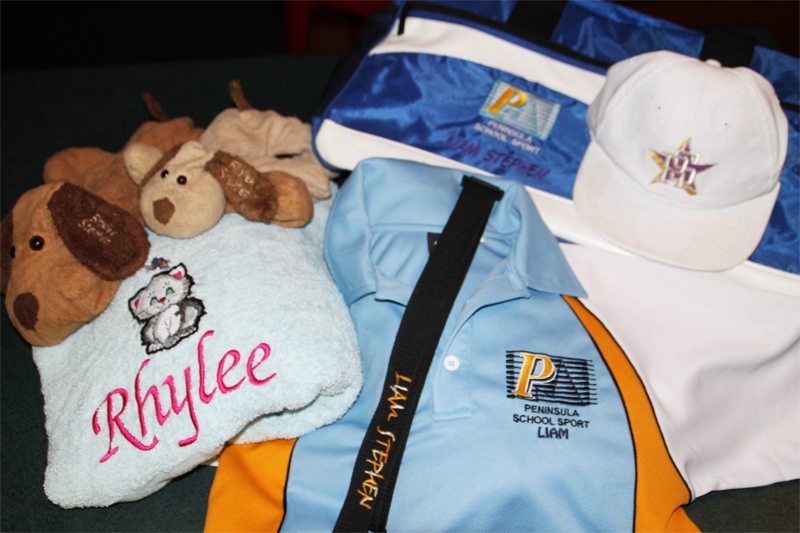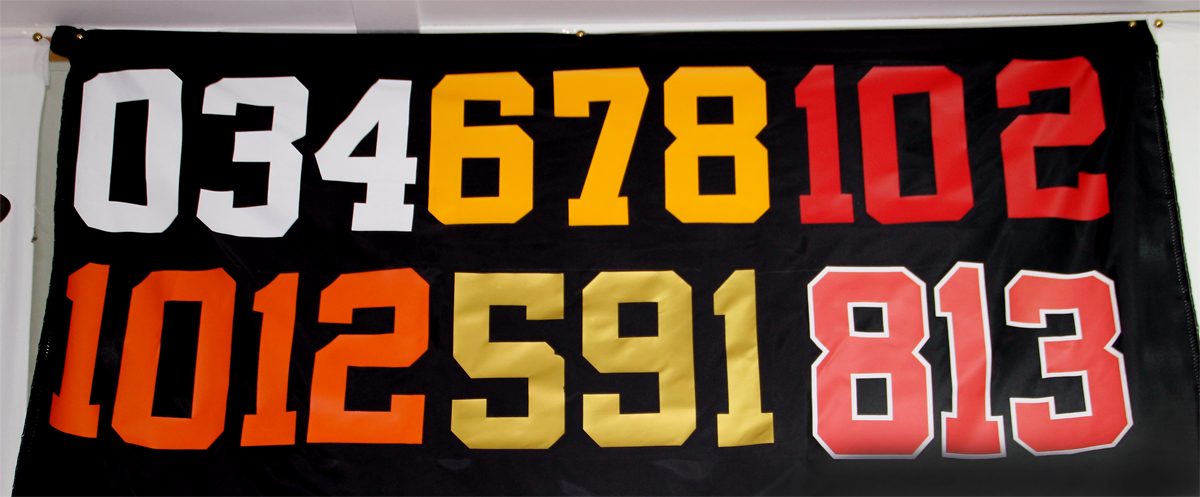 Got a few questions?
Not a problem, feel free to request a quote, or give us a call and we'll be happy to help you.